Why 'Friluftsliv' should be your new way of life. An evening with 'Young Adventurer of the Year' Will Copestake
In celebration of the opening of our new shop on Great Western Road in Glasgow, we are offering you an opportunity to discover the Scandinavian outdoor lifestyle during the evening of March 29th.
The free event, taking place on 687 Great Western Road from 6pm to 9pm, will feature inspirational talks from top figures in the outdoor industry, including Will Copestake - Scottish and UK Adventurer of the year, and Ross Bainbridge from Fjällräven. We are proud to offer this unique insight into Scandinavian outdoor culture and why it is just as relevant in the UK as it is in Scandinavia.
"In Scandinavia, the concept that the outdoors is for everyone and a part of everyday life, which we call 'Friluftsliv', is deeply rooted. Here in the UK there is a tendency to view the outdoors, and the need for comfortable clothing, as something only for the extreme. That's why we are so happy to be able to have both Will and Fjällräven provide their views on why this lifestyle is just as applicable here as it is in Scandinavia", says Caspar Odqvist, founder and Managing Director of Nordic Outdoor.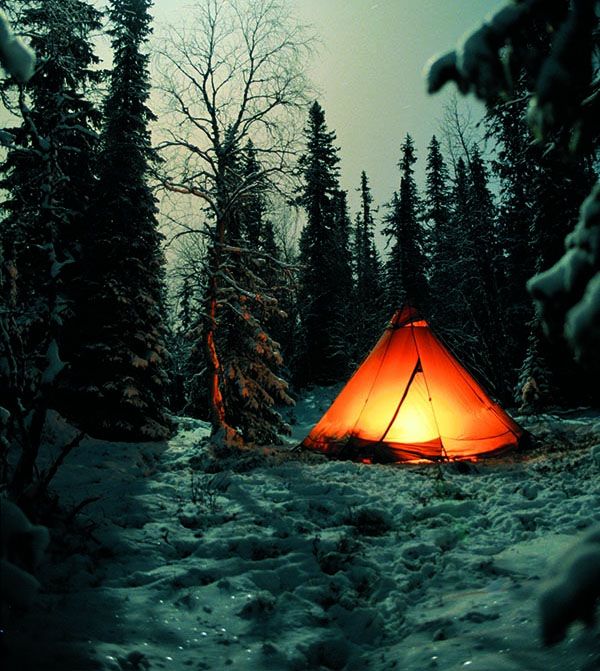 Will Copestake
Will Copestake is an adventurer, guide, motivational speaker and photographer from the North of Scotland. Voted Young Adventurer of the Year in 2015 for his 364 day solo circumnavigation of Scotland, Will has travelled the world in search of adventure including New Zealand, Iceland and Patagonia but his main goal is to show individuals that adventure is possible anywhere.
During the event Will, who has recently teamed up with Scandinavian travel experts SandGrouse Travel & Expeditions, will be sharing gripping and exciting tales of his adventures near and far. Speaking about his experiences in both Scotland and Scandinavia, he will discuss his impressions of Scandinavian outdoor culture – and how it relates to the recent enthusiasm for Micro-Adventures.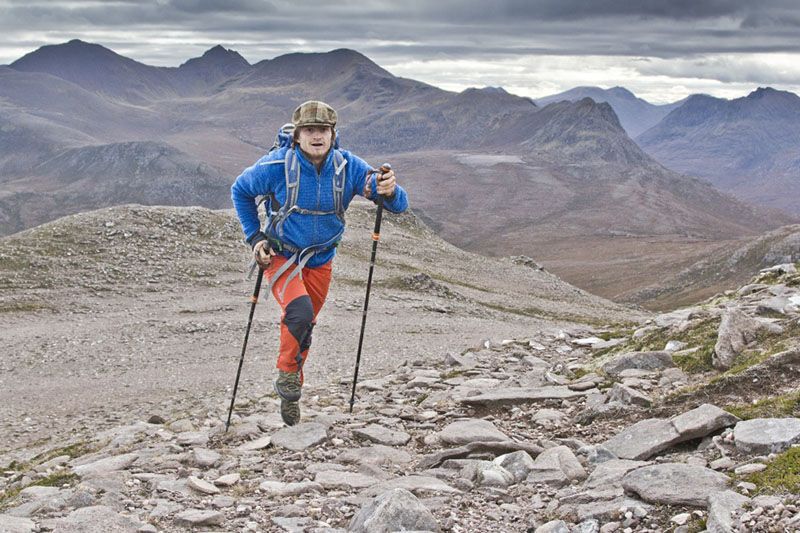 Fjällräven
This iconic Swedish outdoor brand needs little introduction. Åke Nordin founded the company in the 1960's, with the aim to make high quality clothing and equipment to handle the harsh Scandinavian climate. Since then trends have come and gone, but Fjällräven has resisted the temptation to follow them. Instead they have continued to steadily grow in popularity due to the functionality and classic design of their products.
Ross Bainbridge, their UK representative, will discuss how the idea of 'friluftsliv' influences their products. As a Scot with years of experience of working for a Scandinavian brand, Ross is ideally placed to discuss why quality clothing should be a must, not just for the elite outdoorsmen, but for everyone spending time outside in the British climate.
Sandgrouse Travel & Expeditions
This Edinburgh based travel agency creates affordable bespoke holidays to Scandinavia, Africa, Europe, and the Arctic, based on personal connections and first-hand experience.
The event is free and there is no need to register to attend.