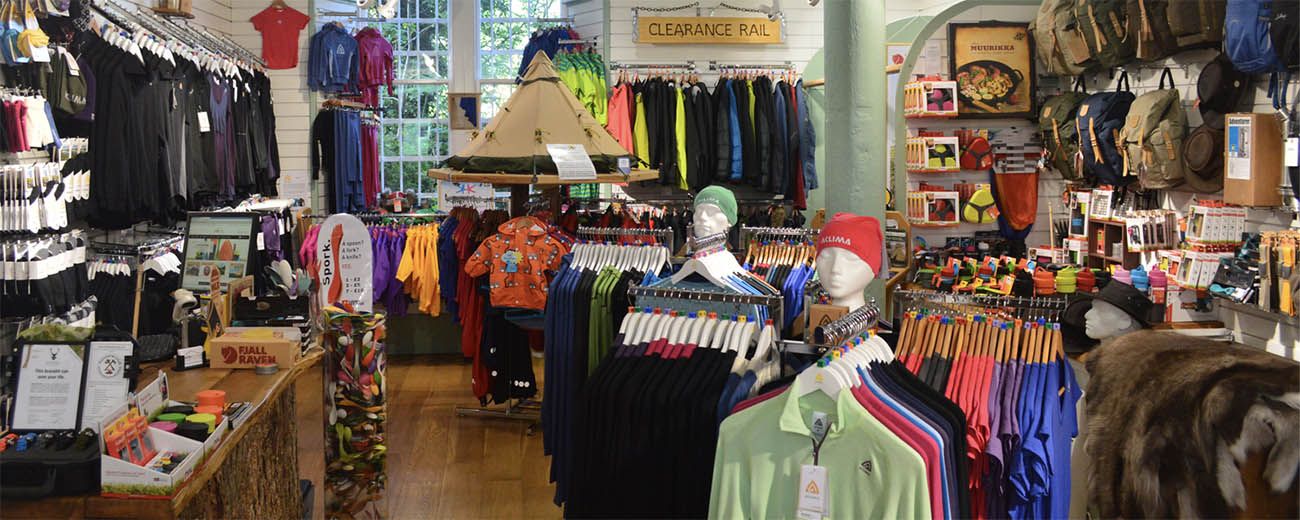 At Nordic Outdoor we want to work with people that want to grow together with us, and we are always interested in hearing from future employees. Even if we don't always have vacancies, you are more than welcome to send us your details and we will contact you if we have an opening that we think is just right for you.
If you are interested in joining the Nordic Outdoor team and working with us, you can submit your CV, along with a cover letter telling us a little bit about yourself at the bottom of this page. The cover letter is important because it offers us a chance to find out who you are beyond your CV.
Current Vacancies:
We currently don't have any vacancies, but if you think that we need to hear from you, and that you would be a valuable member of our team, you should still submit your CV along with a cover letter telling us a little more about yourself.
We are looking forward to hearing from you!
Work With Us