DIDRIKSONS AUTUMN WINTER 2020
The Swedish Jacket Specialists return to Nordic Outdoor
For over 100 years Didriksons have produced high quality jackets which allow you to adapt to the elements. Since the brand was founded in 1913 creating rainwear which looked as good as it performed was Didriksons number one priority and this is showcased throughout the new collection. Full of innovations designed to reduce their environmental impact the collection is choc full of warm jackets which would be just as at home in the city or the countryside.
This year's autumn and winter collection salutes the parka as versatile outerwear, taking inspiration from its long and varied history. Since producing their first parka back in 1951, Didriksons have refined its functions and look.
Discover the 2020 parka, along with other jackets and complementary products, in shades that hark back to times past: Velvet Red, Burnt Orange and Eggplant.
In other exciting news we are delighted to welcome back kidswear from Didriksons for the new season. A whole host of styles have just landed perfect for your little adventurer.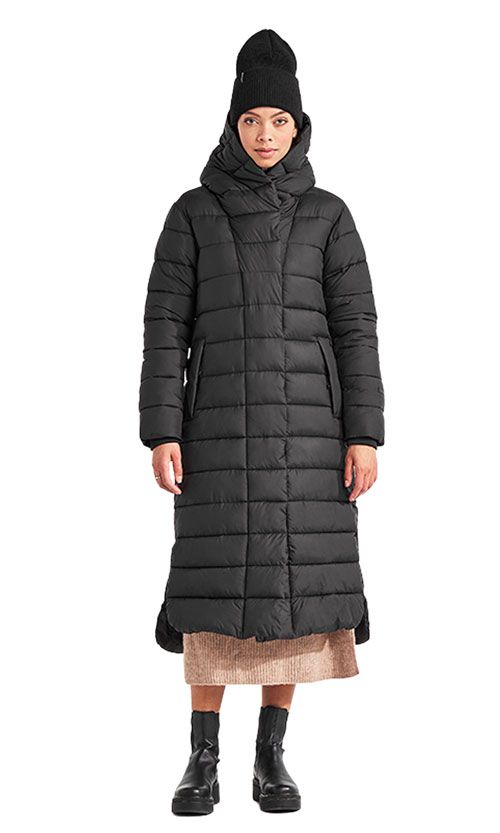 Didriksons kids' collection is made for a world where everything is possible, in which imagination plays a huge role and boring obstacles like being wet and cold shouldn't interrupt the fun. The brand have talked to and been inspired by kids, to truly understand what is required from a garment in their world. To create a truly sustainable and long lasting product much of the collection includes the extend size feature which allows the sleeves to be extended up to a full size - adding years on to the life of your garment! Explore the new collection of coveralls, jackets, rain sets, trousers, shirts and rubber boots.