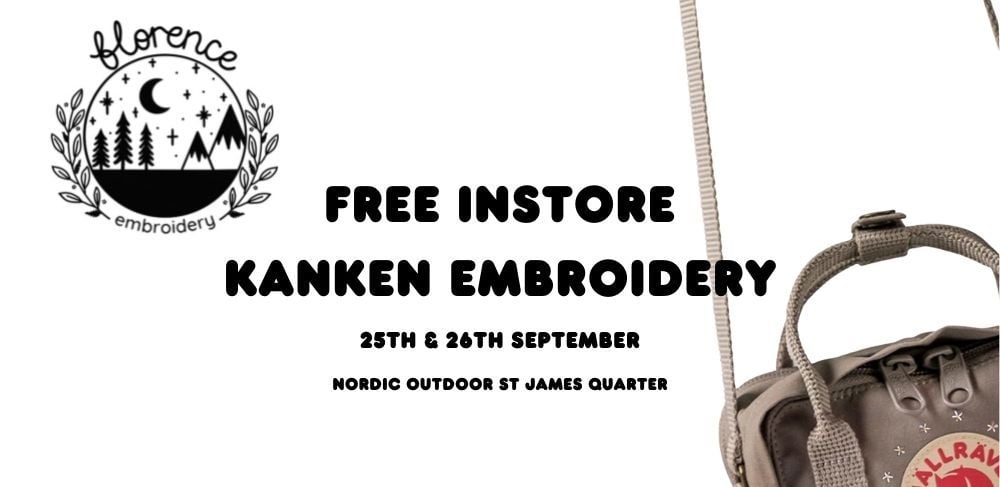 Nordic Outdoor St James Quarter: Free Instore Kanken Embroidery
Nordic Outdoor are delighted to announce Florence Embroidery (@florenceembroidery) will be joining us instore at St James Quarter on Saturday 25th & Sunday 26th September. Head along to our new flagship store to have your Kanken Bag embroidered for free with a unique personalised design of your choice.
Limited spaces are available with bookings on a first-come, first-serve basis so email us at [email protected] to book your timeslot or head instore to speak to a member of the team! We will be reserving some slots free for customers looking to purchase a bag on the day and have their purchase personalised there and then!
Since Autumn 2020 Florence has been producing personalised designs on Kanken bags which makes them the perfect gift or the ideal way to set yourself apart from the crowd. Due to time restrictions over the weekend there will be a select range of designs to select from and you can see some examples below;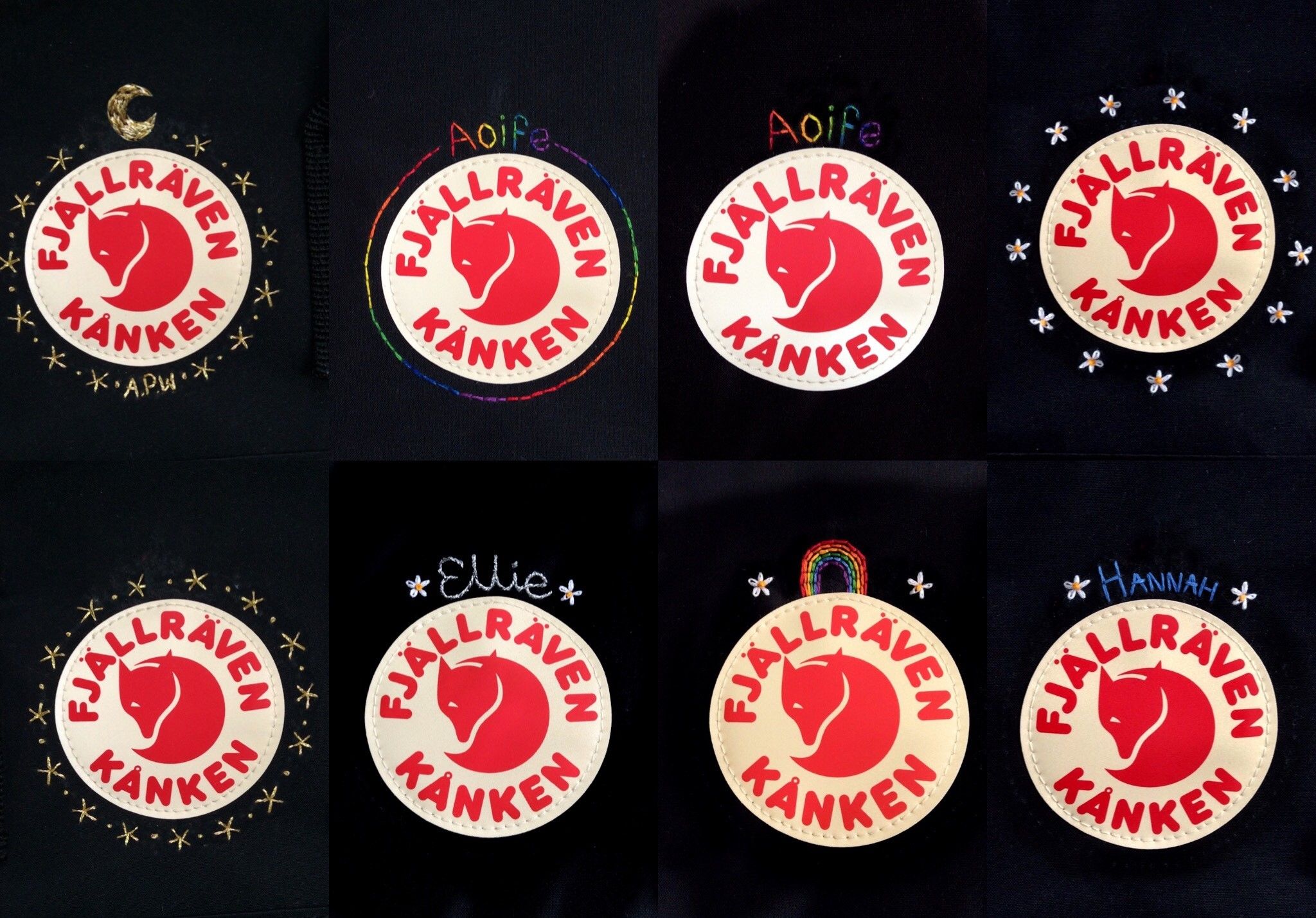 About Florence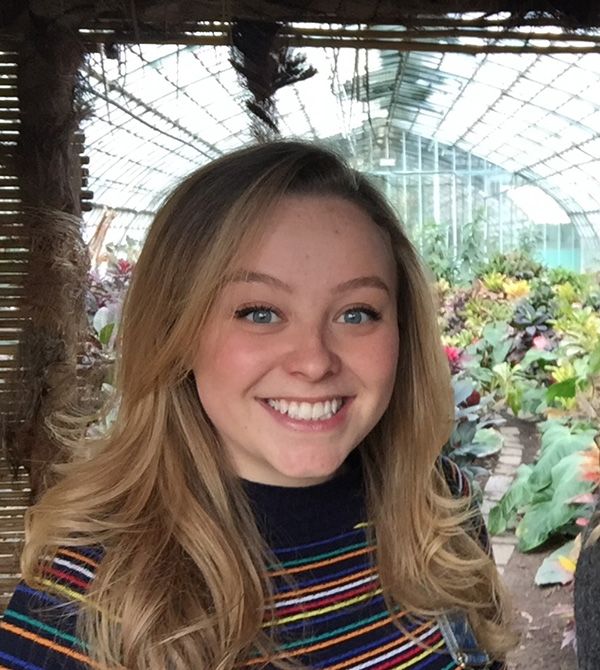 "Hi! I'm Florence from Florence Embroidery. I've always loved art and crafting, but got into embroidery during the pandemic and soon found my niche in Fjällräven Kånken bags! I sold my first bag in Autumn 2020 so it's coming up to my first small-business birthday! I particularly love embroidering flowers and nature-themed designs, but also love the challenge of embroidering something completely new and sharing it on my Instagram. I'm excited to be coming to Edinburgh to create some fun personalised designs!"