Aclima Mens LightWool Sports T-Shirt
The perfect style for running, cycling or skiing - the LW Sports T-Shirt is a combination of Lightwool and Woolnet to provide excellent ventilation and breathability. The WoolNet under the arms and at the back will add breathability to the style for when you're working up a sweat in the outdoors.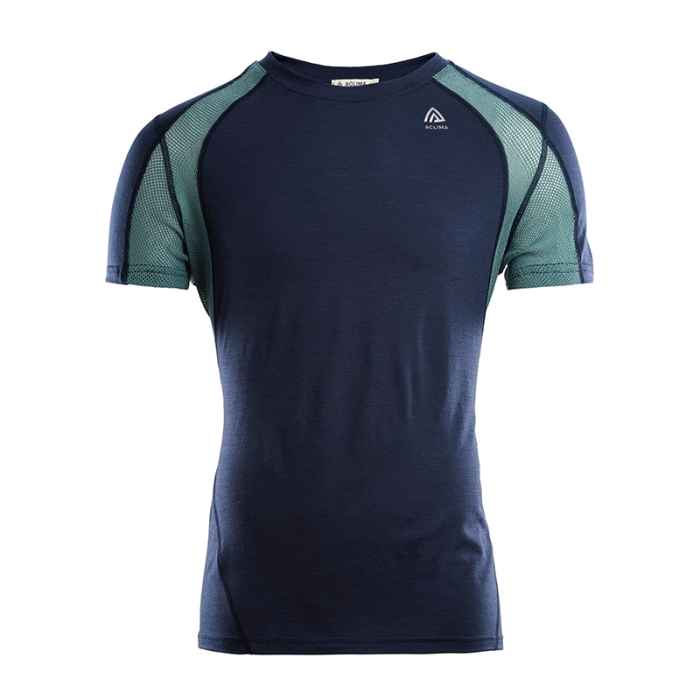 The perfect style for high intensity sports. The Aclima LightWool Sports T-shirt is a combination of Aclima's lightest wool with their unique WoolNet material.
The LightWool body is constructed from a super light 17.5 Micron Yarn with a weight of only 140g/m² while the woolnet under the arms and to the back adds breathability and comfort. Naturally resistant to odour and temperature regulating the T-shirt will dry in an instant.
100% Merino Wool.