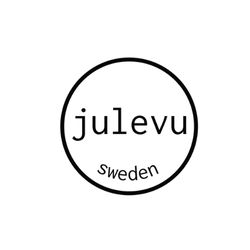 Our range of Sami Bracelets from Julevu
Houdini's Women's range offers a wide range of products suited to all sports. Since its creation in the early 90s it has been a favourite brand for women within the outdoor sphere. Products such as the Orange Jacket which is fully waterproof and can also be packed down to the size of an orange gives convenience as it when not needed it takes no space to bring with you just in case the weather takes a turn for the worse. The DeSoli tights are a great example of how Houdini is much more than just an outerwear brand creating a pair of 100% merino wool base layer which can be used in the colder months. The BFF jacket showcases Houdini's all round performance as this jacket is highly waterproof whilst also being wind proof and breathable, and something most brands don't think of the jacket does not make noise.
Houdini was made by women for women. The founder Lotta Giornofelice noticed that there weren't many options for clothing for women in climbing and ski-touring. She began to make clothes that specifically targeted heat towards important muscle groups but didn't make the person wearing it overheat. This idea can still be seen in their products today. They now make a diverse range of products for women and also men, with still a focus on making highly functional items which can be worn during any physical activity.
Our range of Sami Bracelets from Julevu
Houdini's Women's range offers a wide range of products suited to all sports. Since its creation in the early 90s it has been a favourite brand for women within the outdoor sphere. Products such as the Orange Jacket which is fully waterproof and can also be packed down to the size of an orange gives convenience as it when not needed it takes no space to bring with you