Find measurement charts for Fjallraven
Åke Nordin founded Fjallraven in the 1960's, with the aim to make high quality clothing and equipment to handle the harsh Scandinavian climate. Since then, Fjallraven have created the iconic Kanken Backpack and Greenland Jacket, whilst acting responsibly towards the people, animals and environment involved in the design and manufacturing process.
Find your perfect size in all your favourite Fjallraven gear by using our Fjallraven size and measurement charts. Please note that the sizes in the measurement charts are in accordance to your body measurements in centimetres.

BODY MEASUREMENTS
WOMENS FJALLRAVEN CLOTHING
MENS FJALLRAVEN CLOTHING
SIZE CONVERSION
WOMENS SIZE CONVERSION

MENS SIZE CONVERSION

FJALLRAVEN SHIRT FIT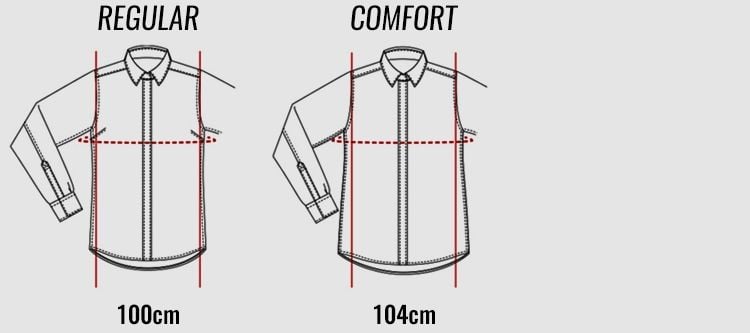 FJALLRAVEN MENS SHIRT FIT